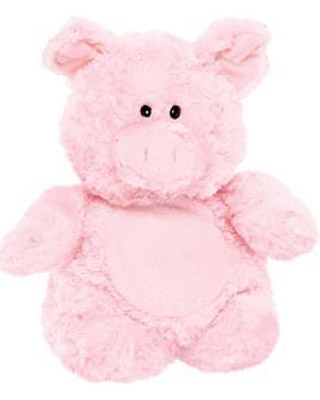 We are sorry, this product is discontinued and is no longer available. Please select another item.
Reference: TBF00030
Model: 60136
Size: 21cm
Colour: Pink
Pinky Percy piggy is perfick!
Percy Pig is an adorable pink pudgy pig with a silky soft plush coat and cute curly tail!
Percy Pig is a beautifully made Chubby Puff teddy with a beanbag bottom and makes a fantastic gift for any baby, child or anyone young at heart.